"The Co-op offers a safe and nurturing environment for the children to learn. My son comes home smiling and confident, always looking forward to the next day. Mrs. Hamman and Mrs. Wadley are wonderful with the children—I can't imagine being anywhere else!"
– Andrew's Mom
For over 50 years, the Independence Coop Preschool has been providing the highest quality preschool education for local children. This goal has been achieved by actively involving families in their child's education and providing the student with a positive self-image that develops readiness skills and early academics necessary for a successful Kindergarten education. The Co-op is a non-profit, non-discriminatory and tax-exempt organization. We are licensed by the State of Ohio. The preschool operates with a qualified and certified staff under the direction of a board that is made up of parents.
Parent Involvement
The nature and benefit of our preschool is the cooperation through learning of the entire family, our school and community. We ask parents to be actively involved and assist the teachers on a rotating schedule in the classroom, as well as participate in committees. The frequency will vary according to the size of each class, but one time per month is typical.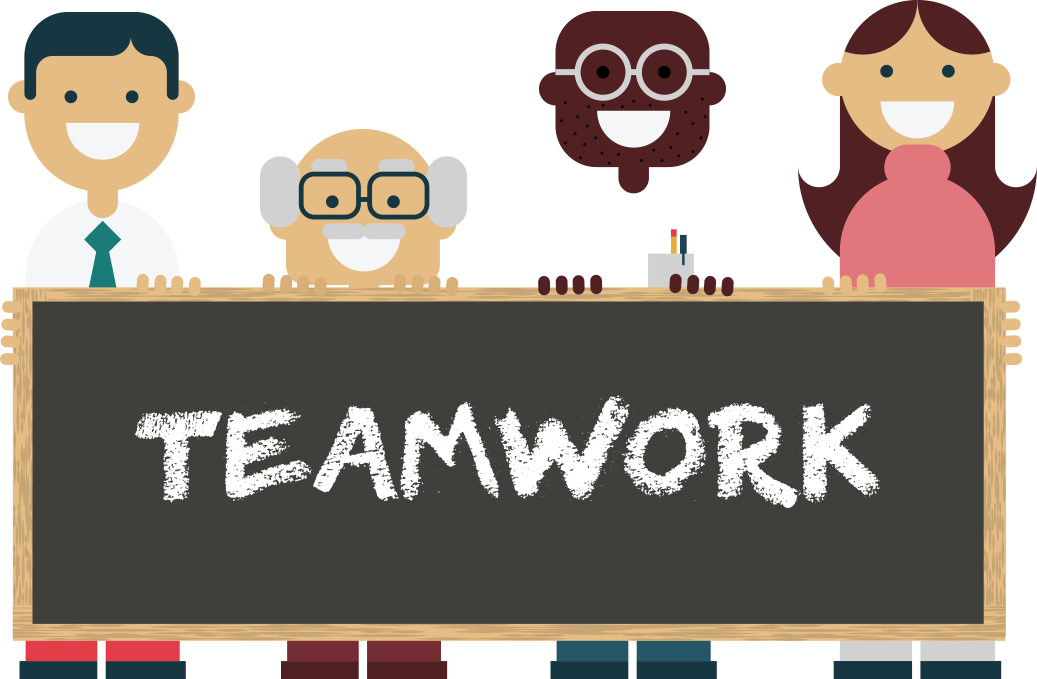 Our Staff
Our co-op preschool is administered and maintained by staff who believe in providing children with a quality preschool experience. We have two full-time staff members and we have every bit of confidence that you will be pleased with our staff and the valuable experience your child will have with them.
Mrs. Mandie Hamman:  Director and 3's and 4's Teacher
Mandie first began teaching at Independence Co-Op Preschool in 2007. After two years, she moved away to start her family. She returned in the 2020-2021 school year. Mandie holds a Bachelor's Degree in Early Childhood Education. Mandie has worked with many different ages of children and is proud to have returned to the school she has always loved. She believes strongly in the individual education and care of each child, and prides herself on developing each child's readiness for Kindergarten and life beyond!
Mrs. Annette Wadley:  Teacher's Aide
Annette joined our staff for the 2018-19 school year. She is the mother of four children. Annette has an Associates in Educational Technology Degree with a focus on Elementary School Aide and Child Development. She has considerable experience due to working in a preschool and daycare for eight years and as well as other various jobs working with children. We welcome Annette's warmth and enthusiasm!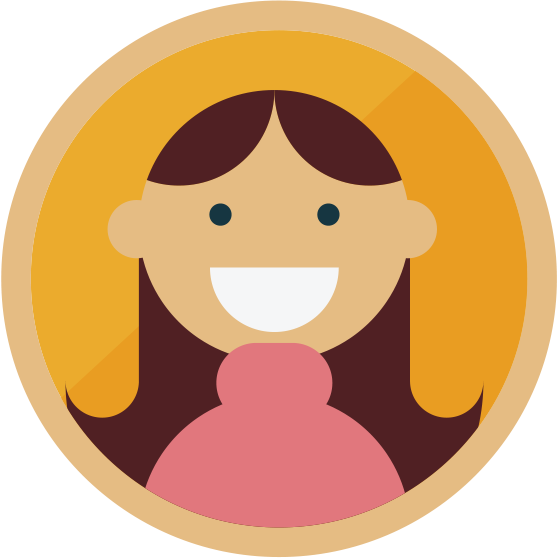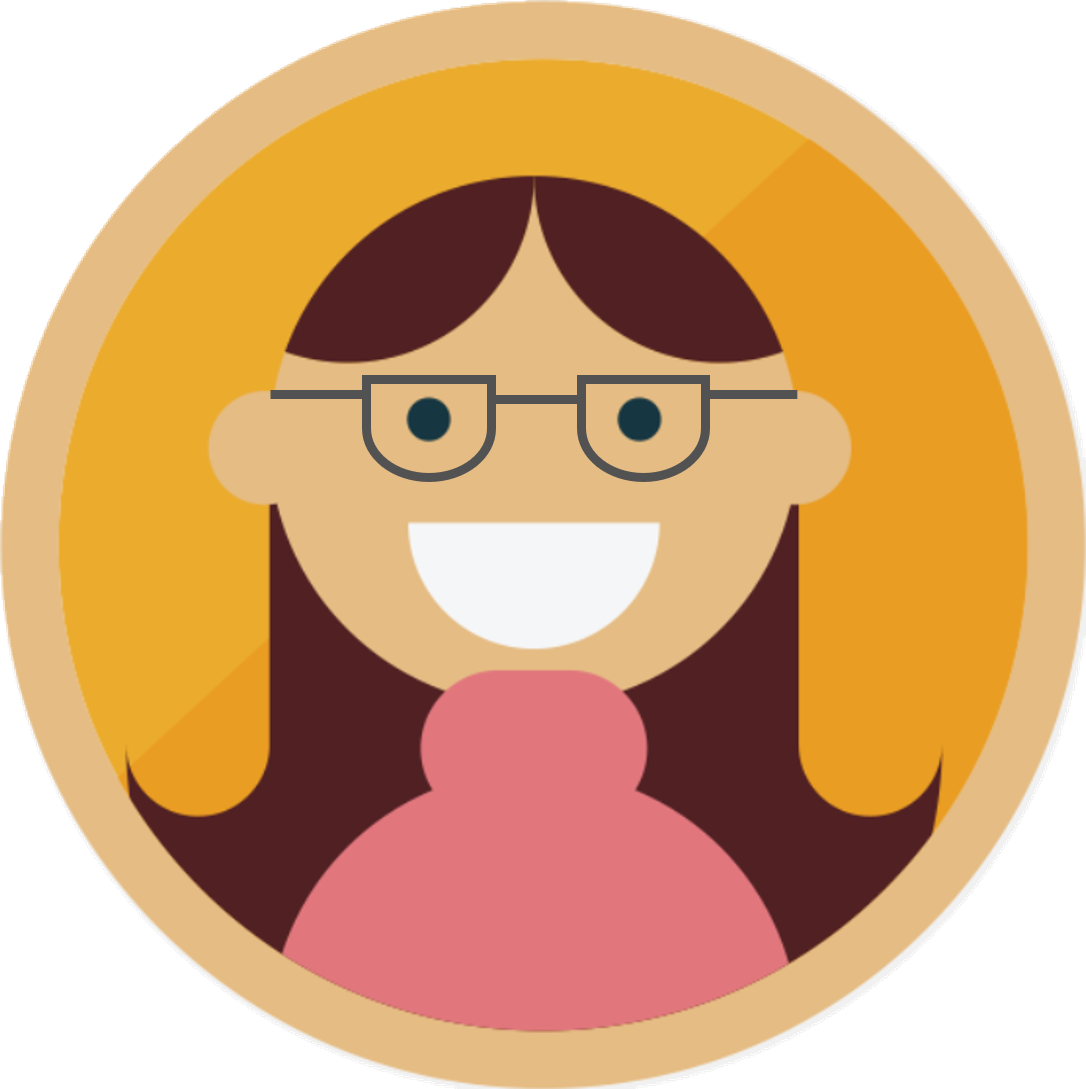 Our Facility
The Independence Co-Op Preschool is a bright, fun and inviting atmosphere for your child to learn and grow. We offer well-equipped classrooms for teaching all of the readiness skills that are so essential to become a successful Kindergartner, as well as areas to develop fine and gross motor skills, and exercise creativity in art, music and nature. Additional areas allow children to explore toys, books, games, puzzles, dress-up and cooking.